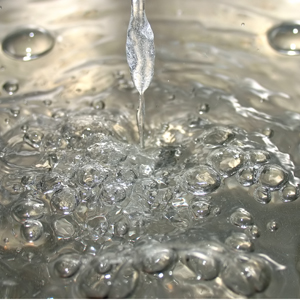 On Feb. 18, the U.S. Environmental Protection Agency (EPA) designated Florida Agricultural & Mechanical University (FAMU) as a Center of Excellence for Watershed Management. The EPA also entered into an agreement with the university, pledging to support campus greening and sustainability. As part of the agreement, the organization will also work to enhance the university's environmental policy and science curricula and provide opportunities for students interested in environmental careers.
A ceremony was held on FAMU's campus where two memorandums of understanding were signed, making the partnership official. Gwen Keyes Fleming, the EPA regional administrator for Region 4, was on hand as were several members of the university's administration. FAMU became the first Center of Excellence for Watershed Management in Florida and the eighth in the Southeast.
To be recognized as a Center for Excellence by the EPA, an institution must meet several requirements that include showing expertise in identifying and addressing watershed needs, involving students and faculty in watershed research that explores all aspects of problem management, delivering and accounting for results and forming partnerships with other organizations.
Benefits of becoming a Center for Excellence include technical assistance from the EPA, letters of support for grant opportunities and promotion of the Center to stakeholders.
For more information about watershed management visit http://water.epa.gov/type/watersheds/index.cfm.