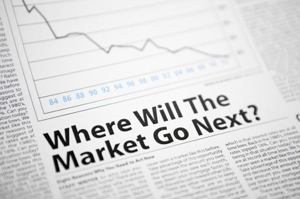 With the mortgage rate market kept so low right now, getting a loan at 3 percent or less seems easy for those with a good
credit score. Still, it's tempting to see just how low your mortgage rate can go when shopping for environmentally-friendly new construction. If you want to know how to do the mortgage rate limbo and keep your score intact, a new article from experts at Equifax shines a light: "
Will Interest Rate Shopping Hurt My Credit Score?"
To keep your credit score nice and high, you need to make sure that when it comes time to shopping around for financing that you are ready. You need to know which lenders you are going to ask, what kind of loan to ask for and do all of your comparison shopping within a 30 day window. By following these rules, you can get all of your loan shopping figured out while showing the credit reporting agencies that you are a savvy shopper, not a big credit risk.
To learn more about how to protect your credit score, from how to avoid bad habits and debt to the very serious matter of keeping yourself safe from
identity theft, read the articles on the Equifax Finance Blog.