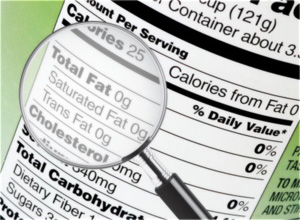 Ever wondered just what's in your building products? Now you can find out with the International Living Future Institute's newest program, Declare.
Declare acts as a "nutrition label," but not for food, for building products. Members of the building industry as a whole will be better educated about just what is going into the products they choose to use or manufacture.
Delcare encourages product transparency and is compatible with the Living Building Challenge. The program answers three simple questions on many eco-conscious minds: where does this product come from, what is it made of and where will it go at the end of its life cycle?
Any product is eligible for inclusion, regardless of its makeup, and inclusion doesn't constitute an endorsement by the International Living Future Institute. Instead, the information provided is an act of integrity and good will on behalf of the manufacturers.
To view the complete Declare product database, visit www.declareproducts.com.