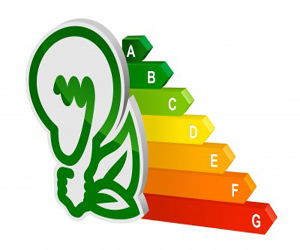 Wondering how current and future energy code changes could affect your construction or renovation plans? Attend the Greater Atlanta HBA Green Building Council's expert energy code panel on Thursday, September 27 at 11:30 a.m. at the Southface Energy Institute (241 Pine Street, Atlanta 30308).
The panelists will discuss current, upcoming and future building and energy code requirements for construction in the Atlanta metro area and the state of Georgia. They will also provide insight into the reasoning behind energy efficiency code requirements as well as tips and tricks for implementing these requirements and designs in the field. This is a great opportunity for industry professionals to network and learn about green Atlanta new home building.
Panelists include Chris Laumer-Giddens of LG Squared, Lande Beaton of Vis Viva Energy & Service, Ryan Taylor of Ryan Taylor Architects and Rick Logan who is the head building official for the city of Decatur.
Lunch will be provided at this event. Registration for council members is $25 and the cost for non-members is $35.
The Atlanta Green Building Council is devoted to uniting professionals who work with green building and related products and services within the housing industry. The council aims to provide and promote green certification programs and educational as well as networking opportunities.
For more information, please contact Janel Grant at jgrant@atlantahba.com or 678-775-1446. For more on the Greater Atlanta HBA, please visit their website.