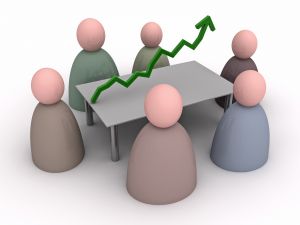 For the next two days, green building professionals will gather in Lake Buena Vista, Fla. at the Residential Energy Services Network (RESNET) conference to discover the latest in home energy ratings, residential energy efficiency financing and building performance. In addition to these key topics, attendees will also have a chance to learn how to develop their businesses through the addition of a social media component to their marketing plans.
On the surface, social media may not seem like an integral or even necessary piece of green building marketing. However, more and more, consumers are turning to the internet to find out about the latest in energy efficiency and green building practices. Those in the green building industry who use tools such as Facebook, LinkedIn, blogs and Twitter to promote their products and services will find that they can drive more traffic to their sites and set themselves apart from their competition.
To help RESNET attendees navigate through the world of social media, Mitch Levinson, mRELEVANCE, LLC managing partner, is presenting a seminar today. During his discussion, Mitch will teach participates how to use social media and key words to promote their businesses and develop relationships with consumers.
The session will teach:
How to increase exposure through the use of social media tools
What social media tool are out there and what works best based on individual needs
Real-life examples of social media and their influence on the marketplace
For more information about RESNET, visit the website. If you're unable to attend the conference, but still want to incorporate these tools in your marketing plan, contact Mitch at mRELEVANCE.