It's been a while since we've highlighted some green features in the Green House, and now that it is open for tours, I think it's more important you have all of the information. By knowing describing what it is that makes the Green House "green," you'll know what to keep your eyes looking for when on your tour.

The Rainharvest Company installed a rain harvest system and water re-use system. These systems will enable the homeowner to reduce their potable water consumption by re-using their laundry and bath water to irrigate the gardens. Capturing rain water will provide supplemental water for irrigation but also enable the homeowner to wash their car or any other outdoor use which they would desire.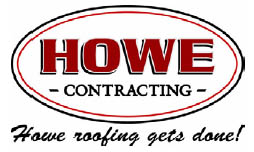 Howe Contracting installed the "cool roof" series of shingles, a very unique roofing product manufactured by GAF Materials Corp. The "cool roof" series is designed to reflect the heat generated by the sun as its rays are absorbed by the roof. The highly reflective and emissive materials in "cool roofs," will keep the roof surface nearly 50 to 60 degrees cooler than conventional roofs in the summer sun.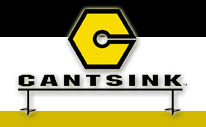 Cantsink contributed to the Green House by installing Helical Piles to support to the rear deck and front steps. A helical pile is a galvanized steel pipe shaft assembly with bell connectors on extension shafts and a 3/8' steel plate pitched like a screw at its tip. Helical piles stabilize the foundation, eliminating the need for time consuming sub walls or augured piles.
Remember to take notice to these unique features when you visit the house, and remember that bidding will commence in the near future.