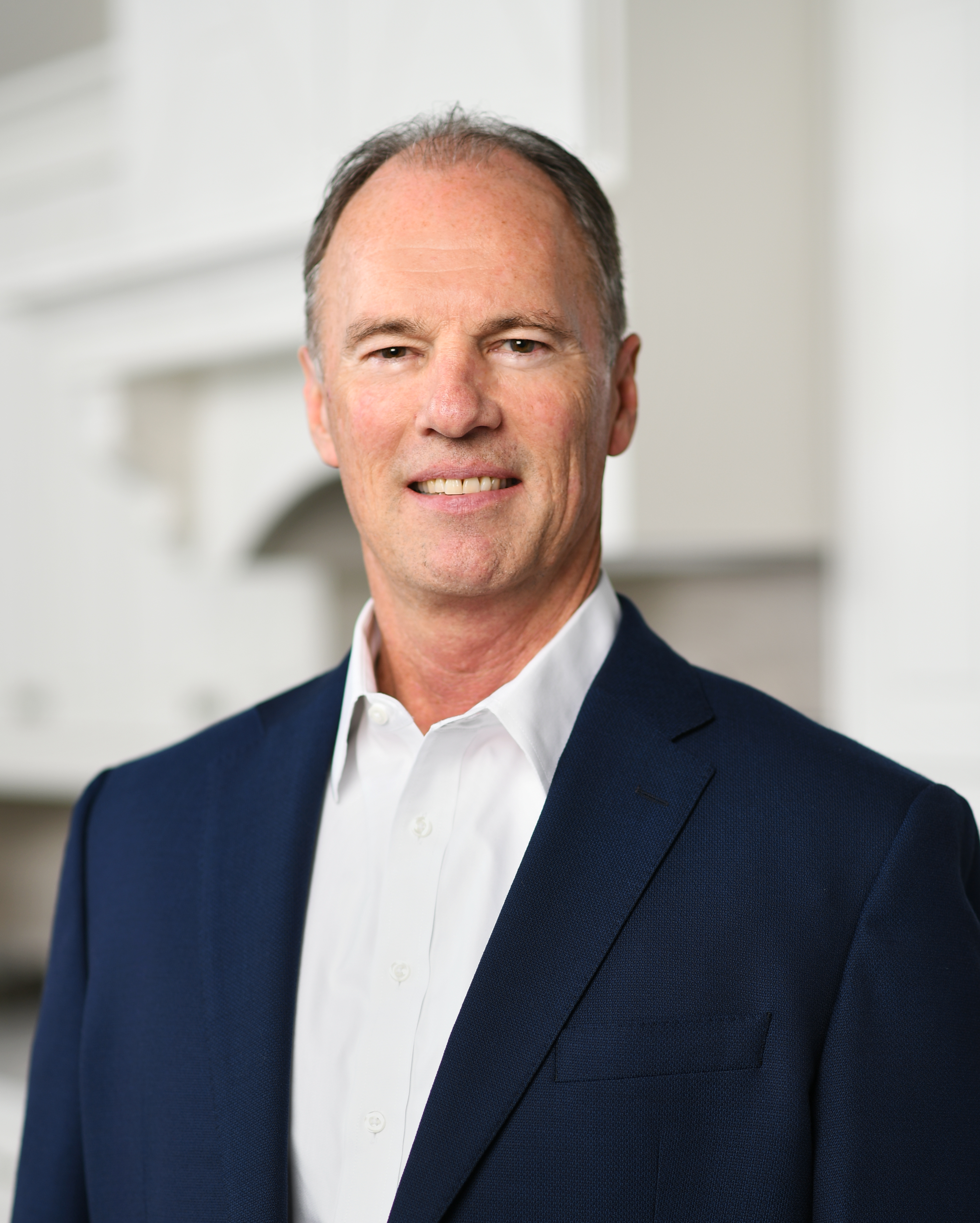 Top Atlanta home builder SR Homes is pleased to announce Mark Willis as the company's new Chief Financial Officer (CFO). The new hire is a result of Willis' extensive background in the homebuilding industry.
In his new role as CFO, Willis will oversee the financial actions of SR Homes including monetary development, tracking spending and evaluating the company's financial strengths and weaknesses to recommend corrective actions. SR Homes builds quality new homes throughout the metro Atlanta area.
Willis' far-reaching background in the residential homebuilding market includes work with Rausch Coleman Homes, Baessler Homes and Cooper Homes, to name a few.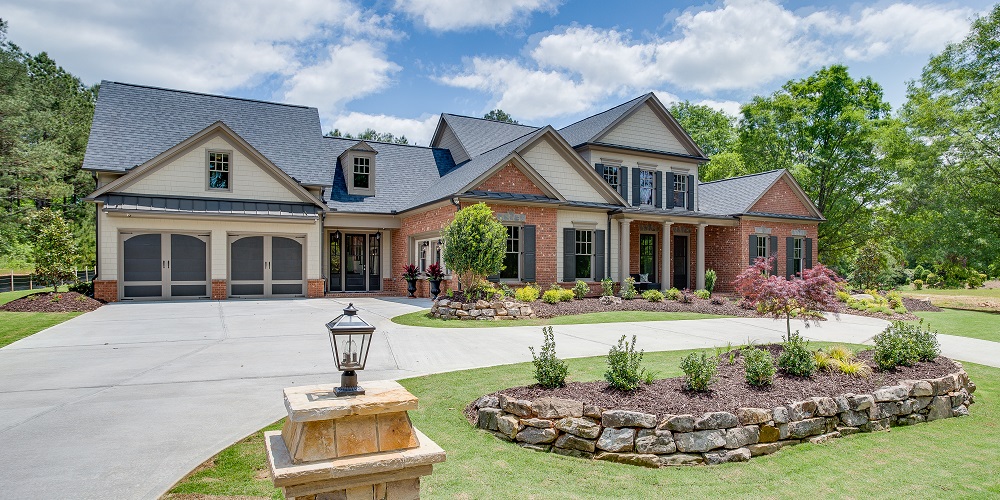 Willis holds bachelor's and master's degrees, both from Northeastern State University. SR Homes looks forward to Willis continuing his career in the Atlanta area and seeing his new influence at SR Homes.
To learn more about the SR Homes team, visit www.SRHomes.com/our-team.
About SR Homes:
Georgia Certified Professional Home Builder SR Homes was ranked No. 17 on the Atlanta Business Chronicle's 2017 Atlanta's Top 25 Homebuilders list. Atlanta native Alex Tetterton serves as the President and Founder of SR Homes. With over 40 years of combined homebuilding experience, SR Homes, a 100% James Hardie builder, is known for exceptional craftsmanship, commitment to service and for building quality communities in the most sought-after locations. To learn more about SR Homes and its mission to being A Builder Focused on You, visit www.SRHomes.com.