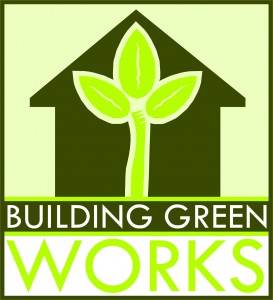 The Jones Company has something to brag about.  This builder already has a portfolio of single-family homes that have received certification under the National Green Building Standard.  Their hard work and  green karma paid off Monday when they were awarded a bronze medal certification for the Park Run Community at McKay's Mill in Franklin, Tennesee.
Big deal, just another community, right?  Nope.  The Park Run community is comprised of two condominium buildings, with a total of 23 planned, making this the first multi-family housing complex to receive this certification.
Congratulations to The Jones Company!
The challenge has arisen for other condo and apartment communities to be built green, so hopefully we should see more of them.  With more consumers looking for an environmentally responsible home, The Jones Company should simply be the first with many more builders to follow suit.
Certification under the National Green Building Standard is awarded by the NAHB Research Center, a subsidiary of NAHB.  To become certified, a home is measured on energy efficiency, environmental construction, site and lot design and indoor air quality.  The builder also has to educate homeowners on proper maintenance and operation to keep their home running green.
The Park Run community utilized the expected Energy Star appliances and lights, energy-efficient windows, low-flow faucets and low-VOC flooring in their homes.  What really sets it apart though, was the handling of the site.  All unused building materials were recycled, and the landscaping uses plants native to the area to avoid excess watering.
Are you currently building green?  Check out the NAHB green scoring tool from the NAHB Research Center to determine if you'd be eligible for certification.