The Providence Group opens two models at Pratt Stacks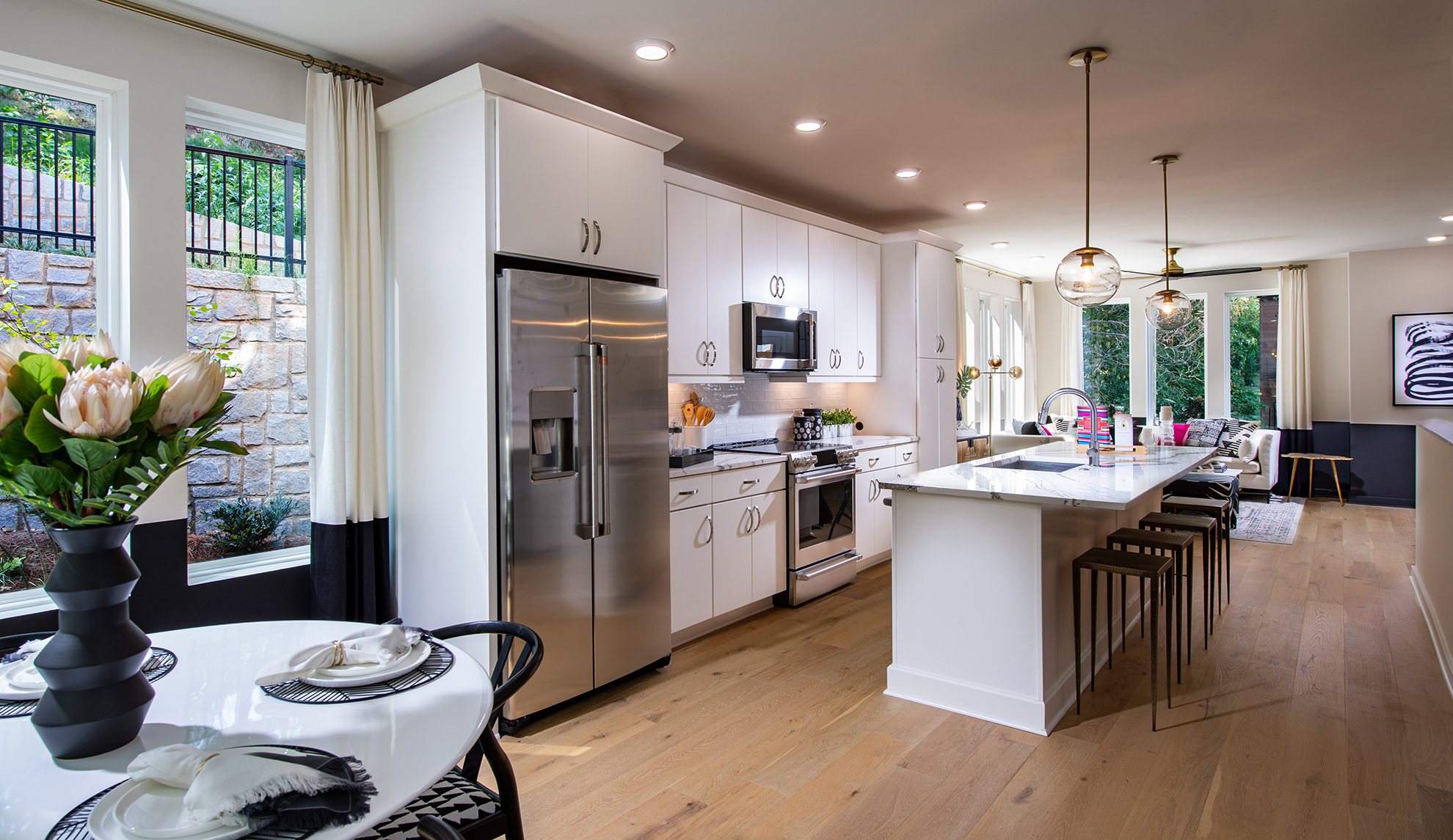 The Providence Group of Georgia, LLC, a Green Brick Partner, recently opened two decorated model homes at Pratt Stacks, its new intown condominium community priced from the $390,000s to low $500,000s. Comprised of 16, four-story buildings, 30 homebuyers claimed their homes at Pratt Stacks ahead of the official model openings.
Condominiums at this new intown community are easily adaptable to an assortment of styles with flexible, open-concept living spaces and expertly curated designer finishes that effortlessly blend popular features and thoughtful touches.* The condominium buildings display striking exteriors that celebrate the inspired character and modern urban setting of the surrounding neighborhood.
The new model homes feature the Courtland and Edgewood home designs. Offering 1,318 square feet of thoughtfully designed living space, the Courtland features two bedrooms, two baths and a one-car garage while the Edgewood boasts 2,223 square feet of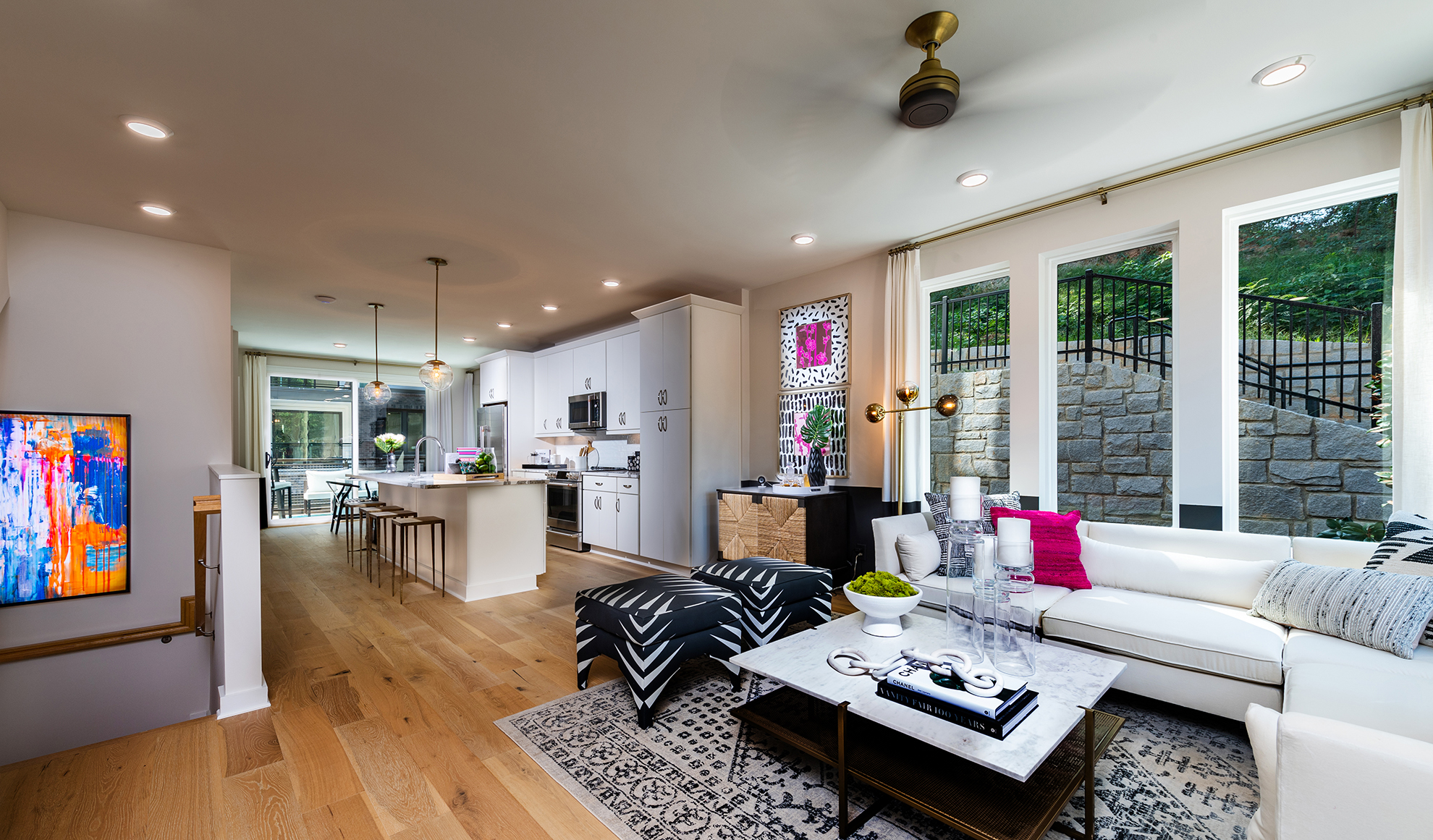 impressive living space with three bedrooms, three baths and a one-car garage.
Located in historic Grant Park, residents at Pratt Stacks enjoy a walkable, low-maintenance lifestyle. The community's prime location across from Beacon Atlanta, an artist-driven landmark, and along the planned Southside Trail Extension of the Atlanta BeltLine, puts homeowners near plenty of shopping, dining and recreation options to experience authentic Atlanta living.
Condominiums at Pratt Stacks are built with quality materials and top-tier craftsmanship to provide unbeatable value to homeowners. The six available home designs range from 1,318 to 2,264 square feet of living space with two-to-four bedrooms, two-to-three baths and one-car garages.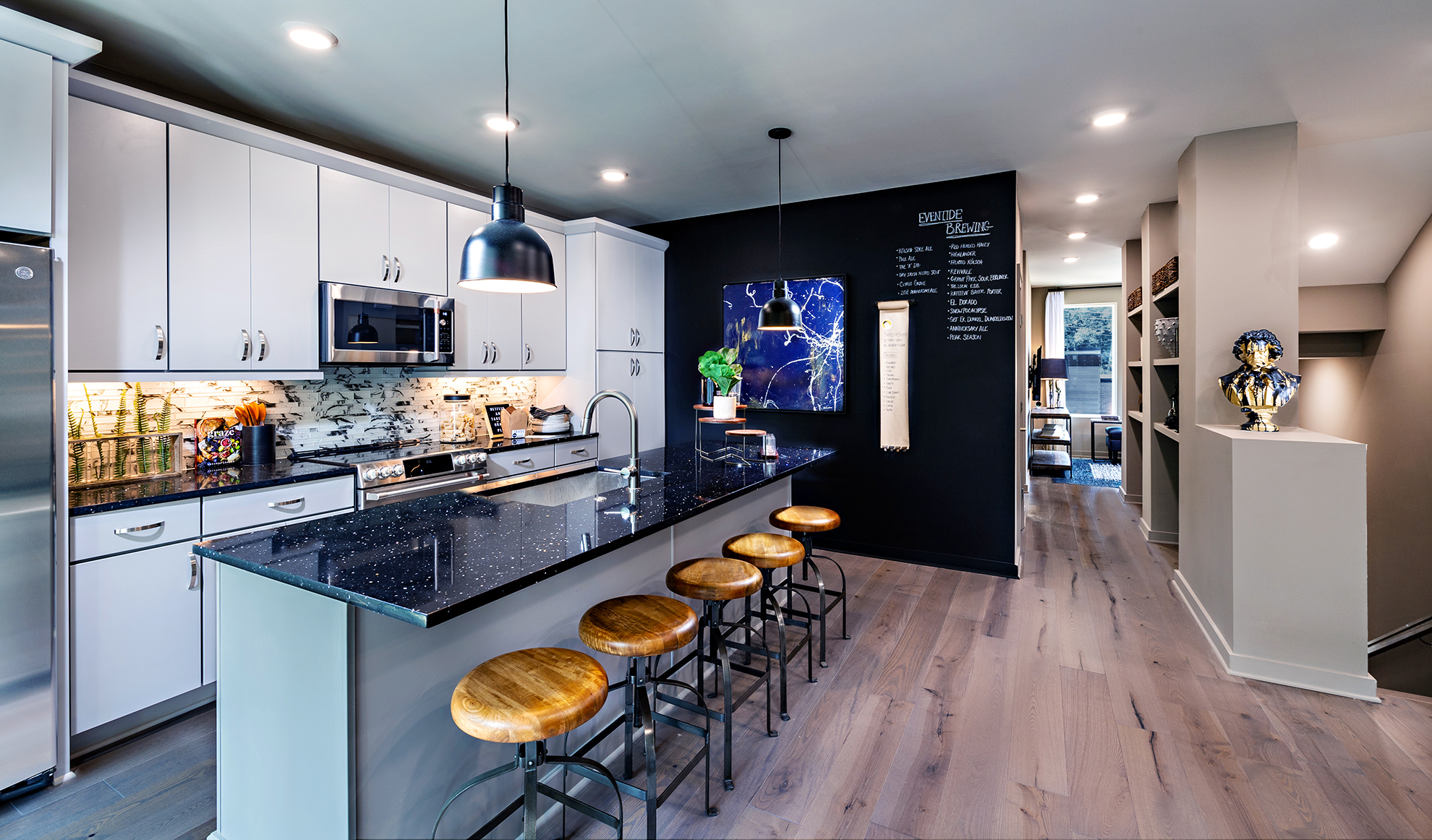 The Pratt Stacks Sales and Information Center, open daily, is located directly across the street at Beacon Atlanta at 1039 Grant Street SE, Suite B-14 in Atlanta. To learn more about availability, home designs and the newly opened model homes, call 470-955-0875 or visit www.TheProvidenceGroup.com/Pratt-Stacks.
To learn more about new intown home opportunities from The Providence Group in and around Atlanta, visit www.TheProvidenceGroup.com.
*Oral representations cannot be relied upon as correctly stating the representations of seller. For correct representations, reference should be made to this brochure and to the documents required by Section 44-3-111 of the 'Georgia Condominium Act' to be furnished by the seller to the buyer.
About The Providence Group of Georgia, LLC
The Providence Group of Georgia LLC was ranked No. 11 largest builder in Atlanta by Atlanta Business Chronicle in October 2017, and Green Brick Partners is ranked No. 42 on BUILDER Magazine's 2019 Builder 100 List. Atlanta native, Warren Jolly, serves as president of The Providence Group of Georgia LLC. Between Warren Jolly and his dad Pete Jolly, they bring a combined 50+ years of development, home building and marketing experience to The Providence Group. Together, they have built and developed in prime locations throughout metro Atlanta with unique trademarks such as luxury low maintenance lifestyles, livable and unique floor plans and stunning exterior designs. The Providence Group offers homebuyers a 5,000-square-foot Design Studio showcasing upscale interior, exterior and outdoor living design options. The Providence Group is a subsidiary of Green Brick Partners (NASDAQ symbol GRBK). For more information about The Providence Group and its commitment to Making Space for Life, visit www.TheProvidenceGroup.com.