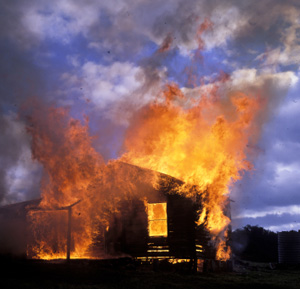 When you are considering more Earth-friendly home upgrades, it's important to make sure that they are properly documented on your
homeowners insurance policy so that your environmentally-friendly options are also wallet-friendly in the long run. The Equifax Finance Blog explains some of the reasons you should make your homeowner's insurance provider a key player in your green home upgrades in the article, "
Renovating Your Home? Renovate Your Insurance Policy."
Before work starts on your green renovation, it is important to consult your homeowner's insurance policy holder. This can help you understand changes in future payments, find out if there are policy discounts for certain upgrades (some may even be for energy efficient or environmentally friendly ones) and make sure that you are covered in the event of an accident during the renovation itself. Follow up after your renovation with pictures and receipts, in addition to anything else that is required to ensure that your progress is documented and protected. Do this with all of your upgrades, large and small, so that you don't find yourself short in the event that you have to rebuild.
For these reasons and more, it's important to consider renovating your insurance as a part of renovating your home. Explore the Equifax Finance Blog for more ways to
save money when it comes to your home, credit, retirement, taxes and more.