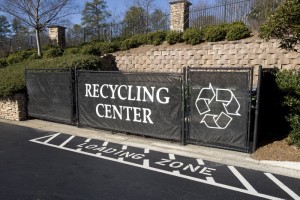 Atlanta-based multifamily developer and operator Post Properties was recently awarded a Multi-Housing News Green Services award for its company-wide recycling efforts. Post's recycling centers collect 840 tons of newspaper, glass and aluminum annually.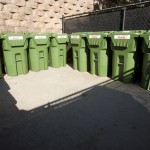 Recycling is just one program under the direction of Post's newly established green team. EcoActive will support Post's vision to educate associates and residents on the benefits of conserving earth's natural resources through best practice programs and processes.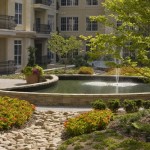 The company also minimizes its environmental impact through submetering and eco-conscious landscaping. Two of Post's newest properties (including Post Alexander in Atlanta) feature green roofs, which limit water runoff, control heating and cooling costs,
and maximize roof life.