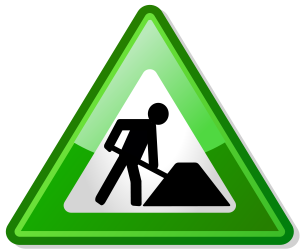 There is just one more reason to add to the long list of reasons why we love the city of West Palm Beach, Fla. Mayor Frankel recently announced that the city will be the first in the United States to partner with the National Green Energy Council on a Green Resource Center.
The resource center will become a place for the community to consider its energy efficiency and renewable energyas  well as a place to create sustainable jobs. The GEC will create educational seminars, classes and educational forums for local government officials, corporations, small business owners and local residence. The Green Resource Center has been a focus of the GEC for over a year and no other cities wanted to take the first step.  Some believe that the program is going to bring jobs with the city to the unemployed. The center will remake products that will  be  potentially shipped all over the world.
Essentially, the center will perform an analysis for clients in regards to their current energy usage.  The GEC's Green Resouce Center Plan includes:
1.  Create a facility with educational classroom areas.
2.  Create a location within the city that consults local residents and businesses on how to reduce their energy usage through energy efficiency and renewable energy technologies.
3. Perform business community outreach in order to educate existing employees about energy efficiency and environmental stewardship.
4.  Entertain monthly discussions amongst community leaders about opportunities to alternative energy applications and green job training.
5.  Create an educational environment for the newly unemployed that will assist them in changing their career paths in order to take advantage of the new 21st century green tech jobs.
The Green Resource Center opened at the West Palm Beaches E4 Summit.