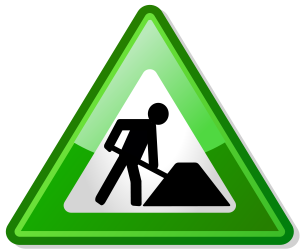 The 2011 NAHB National Green Building Conference will hit Salt Lake City May 1 -3, 2011 with more of what you want: more advanced sessions for seasoned green builders and remodelers; more content (two FULL days); more focus on the building/technical aspects of green and newly designed sessions in the exhibit hall for a richer variety of experience. And you'll see incredible new products in our dynamic expo area.
Sign up to be notified when 2011 registration opens.
You're guaranteed to leave the 2011 Conference with a wealth of knowledge, but if you want to take home a little something extra, enter the National Green Building Awards. NAHB will again honor excellence in green residential design, construction practices and outstanding green advocacy efforts. Get more details and enter your projects at www.nahb.org/greenbuildingawards. Deadline for entries is January 21, 2011.